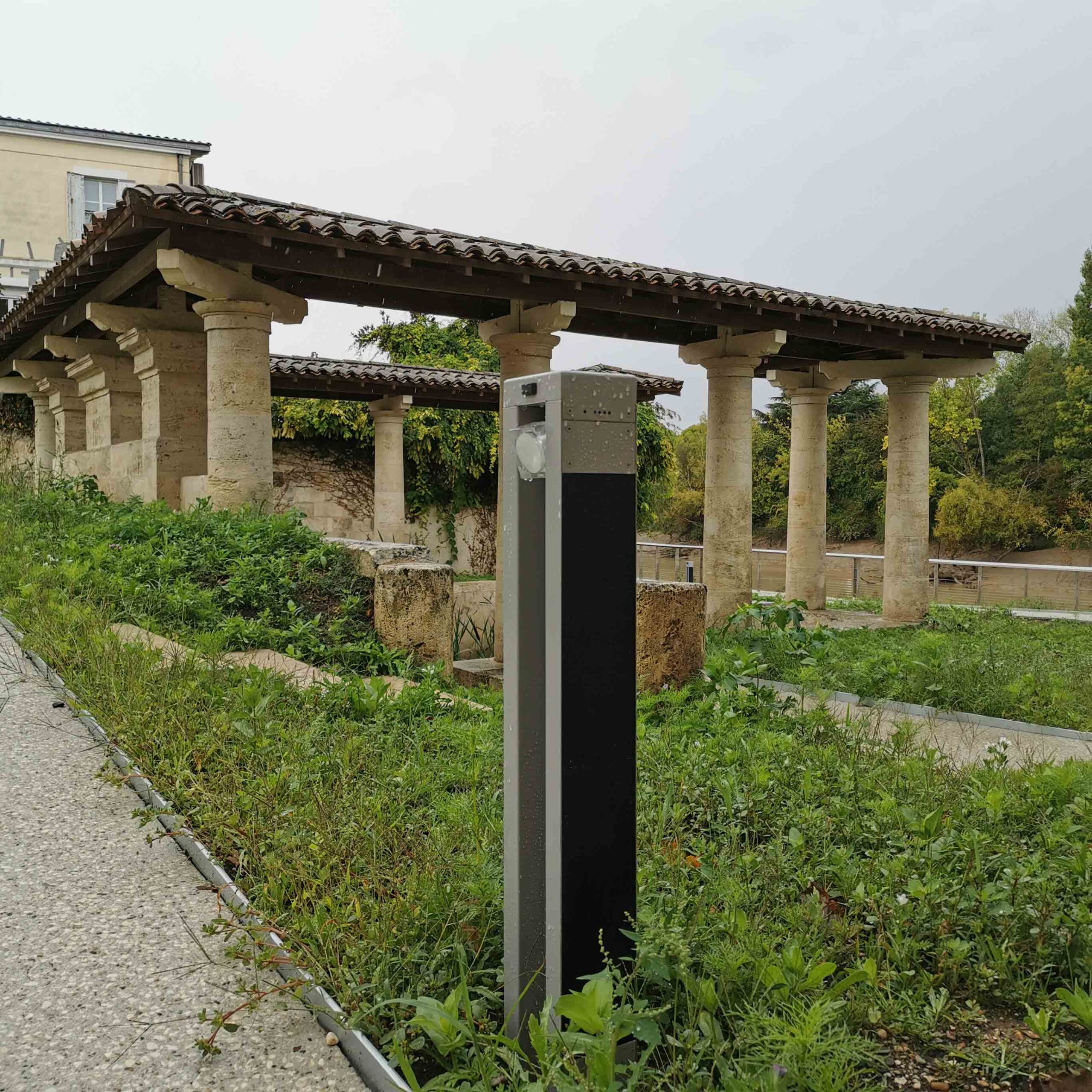 The advantages of solar without its disadvantages
Solar energy is our DNA as a manufacturer of lighting products and we are committed to promoting its applications on a daily basis.
By designing stand-alone technical solutions, we want to respond effectively to user needs, enable contractors and clients to do away with heavy cabling work during installation and provide an innovative concrete approach to the tensions associated with energy supply. Made up of the best components, designed and assembled in France, our solar products compete with their wired equivalents to provide lighting 365 days a year anywhere on the planet.
Our revolution: producing the quality light we all need without consuming watts.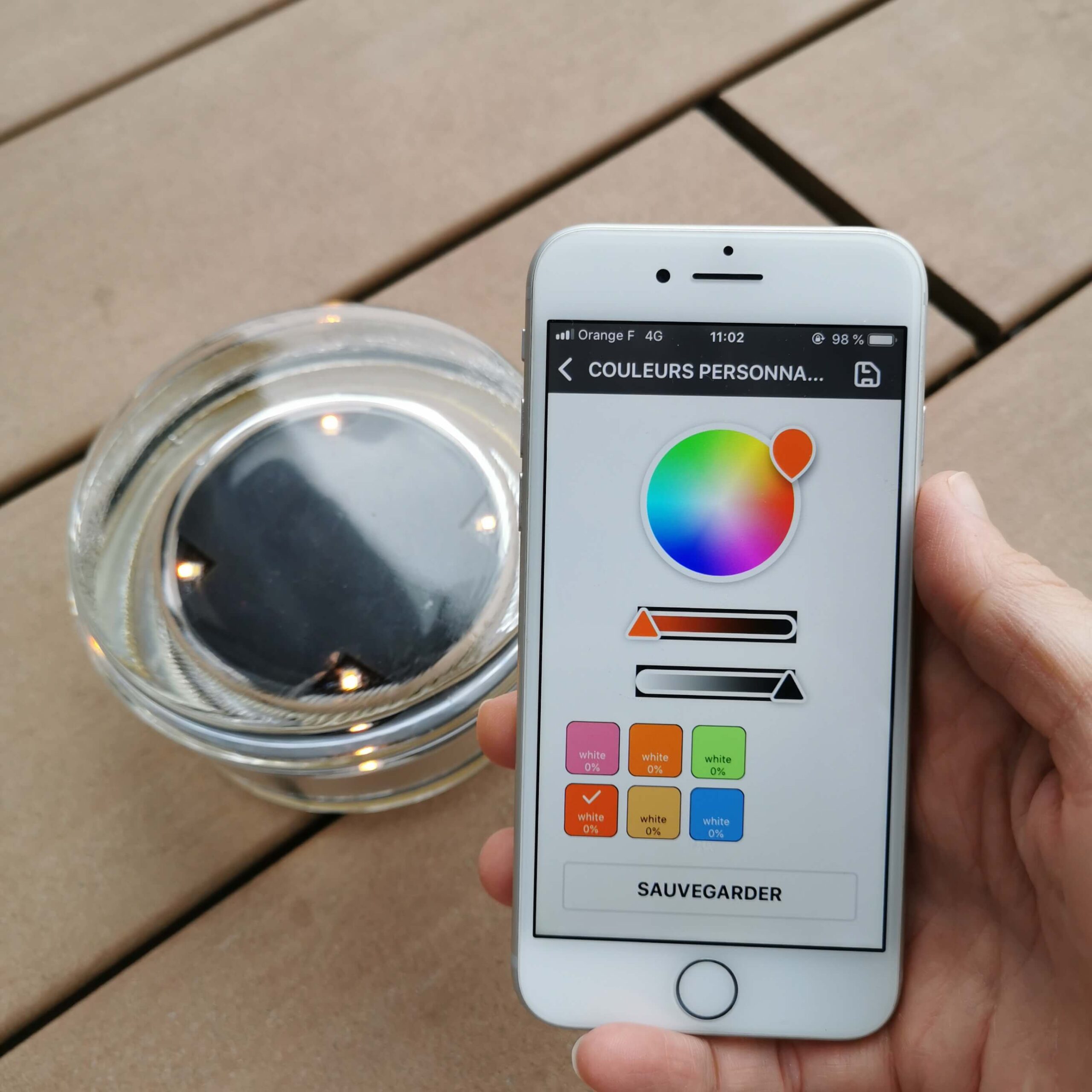 Artificial intelligence at the service of common sense
Nowatt Lighting products incorporate microprocessors and MPPT solar regulators, which are combined with an intelligent load management algorithm to automatically optimize operating power according to geographical location and weather conditions.
Users in the four corners of the globe thus benefit from solutions that easily meet their lighting and marking needs.
Our smartphone application also allows to control our products remotely, easily create lighting scenarios and choose the colors of the LEDs from a million shades available.
Because technological innovation must serve common sense, the conditions of use of our products are the starting point for all our R&D actions.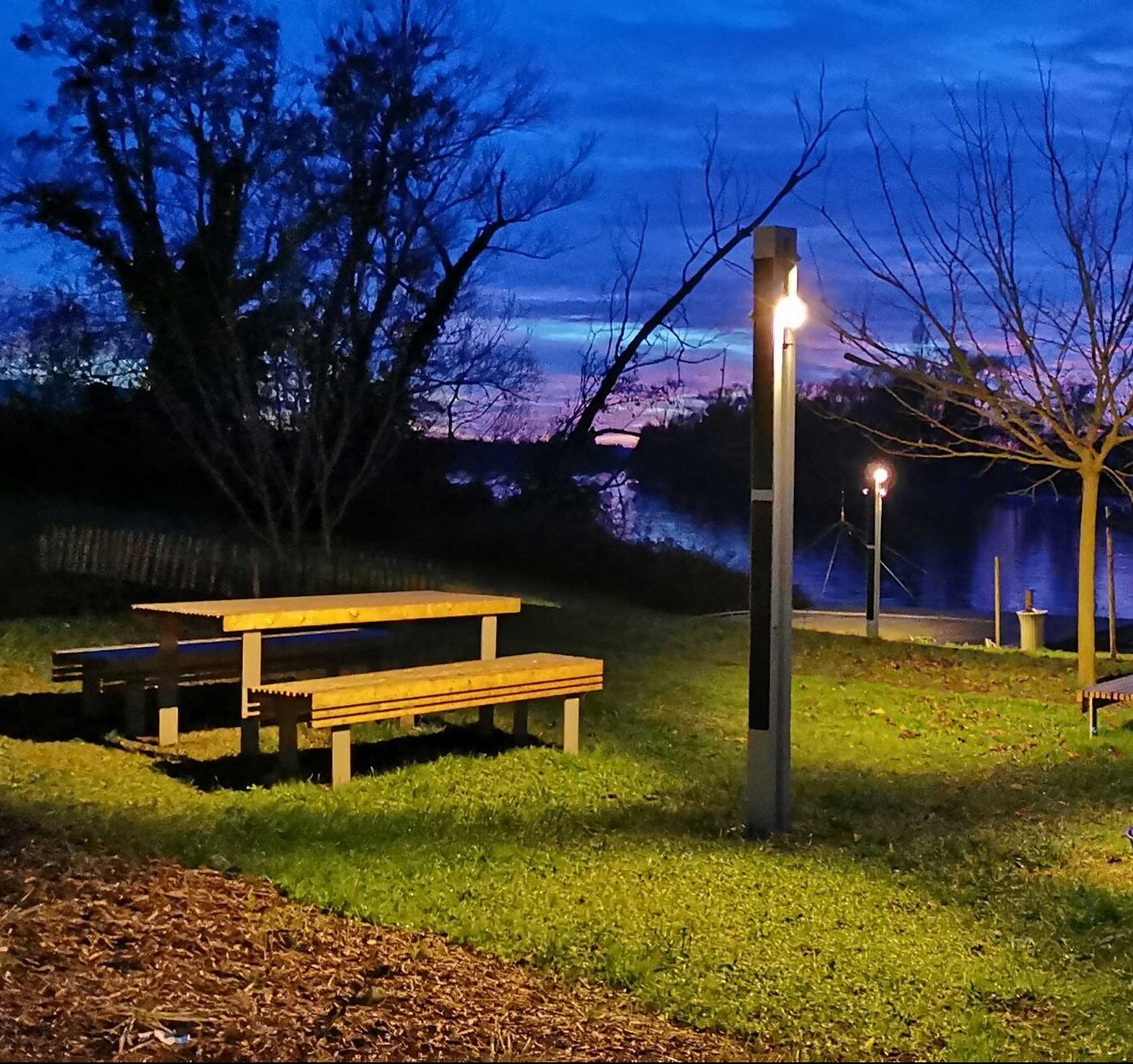 Diversity, flexibility, universality
We are committed to designing a wide variety of products for all those involved in architectural and landscaping projects.
The marking of a pedestrian path, the lighting of a public space, the lighting of a cycle path, the luminous dressing of a facade…
The Nowatt Lighting devices form a diversified range and our teams are always working more flexibility with the aim of making solar lighting as universal an approach as possible.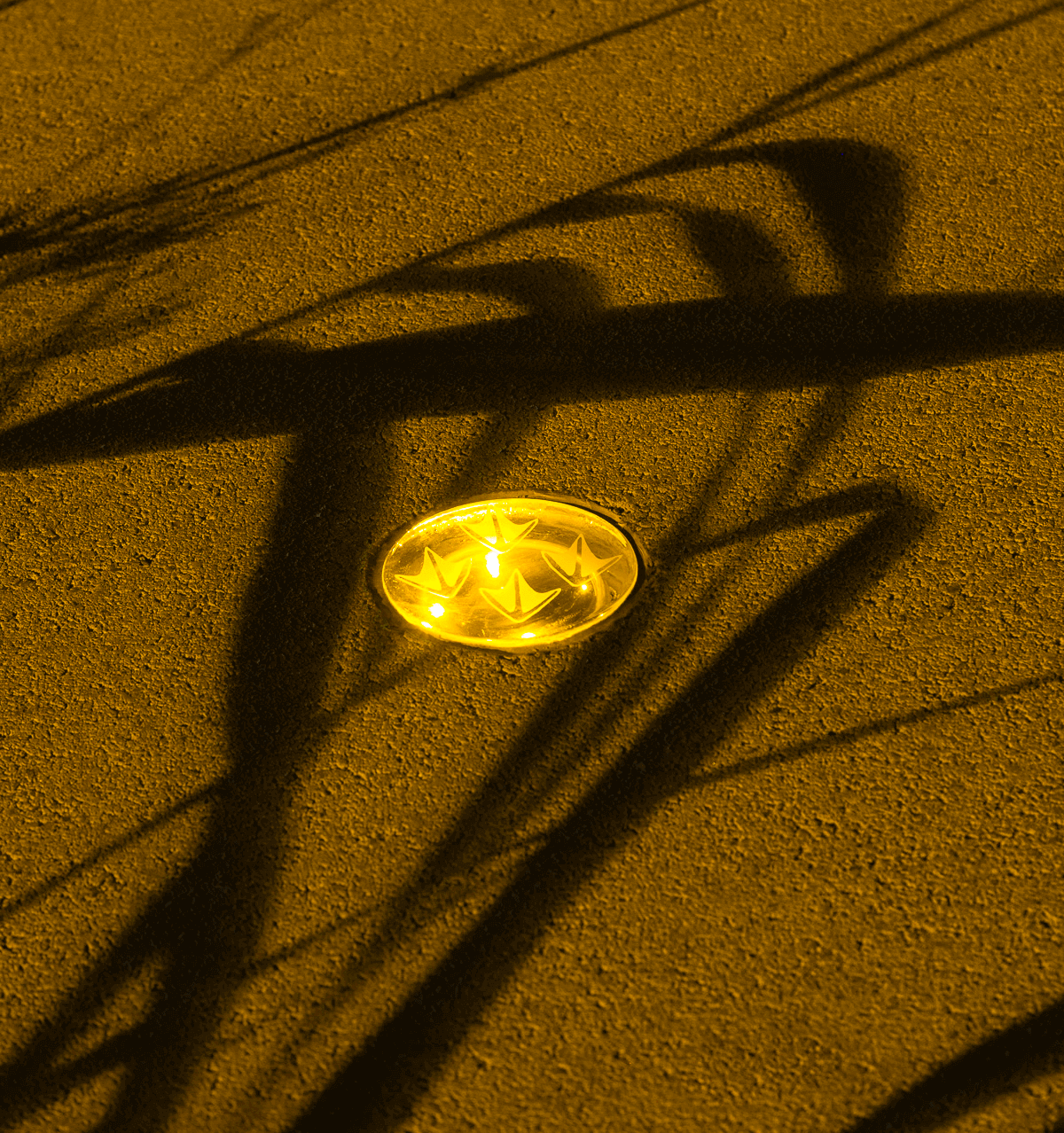 The sustainable lighting of tomorrow accessible today
Energy performance, elegance and sustainability structure our conception of tomorrow's lighting capable of bringing people together and lasting.
Light is life, and the life of all: men, animals, plants.
Defending a reasoned and concerned approach to all well-being is today the key to giving ourselves the means to approach socio-environmental issues related to lighting with foresight.
Slow Lighting opens up future prospects, solar makes them possible.