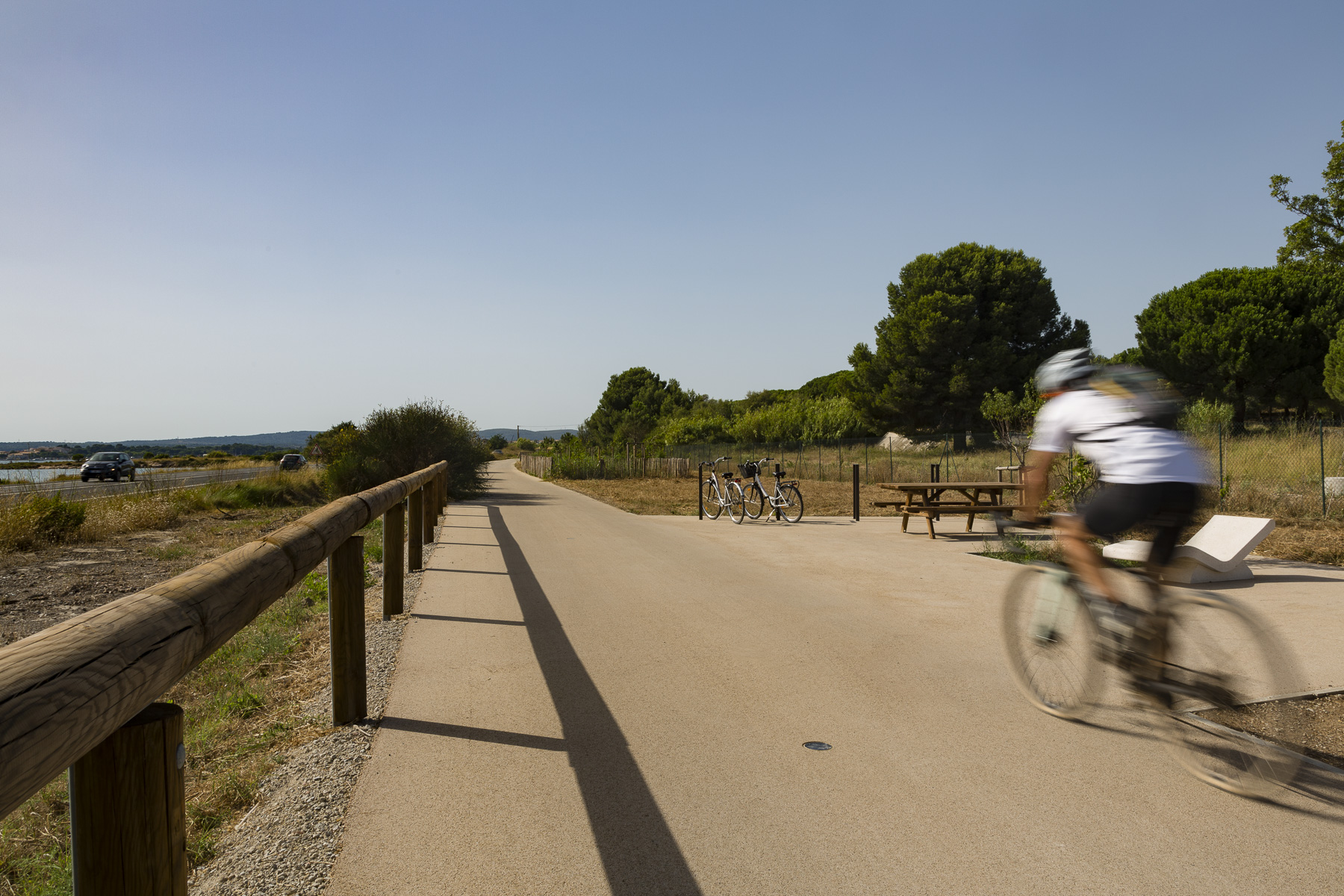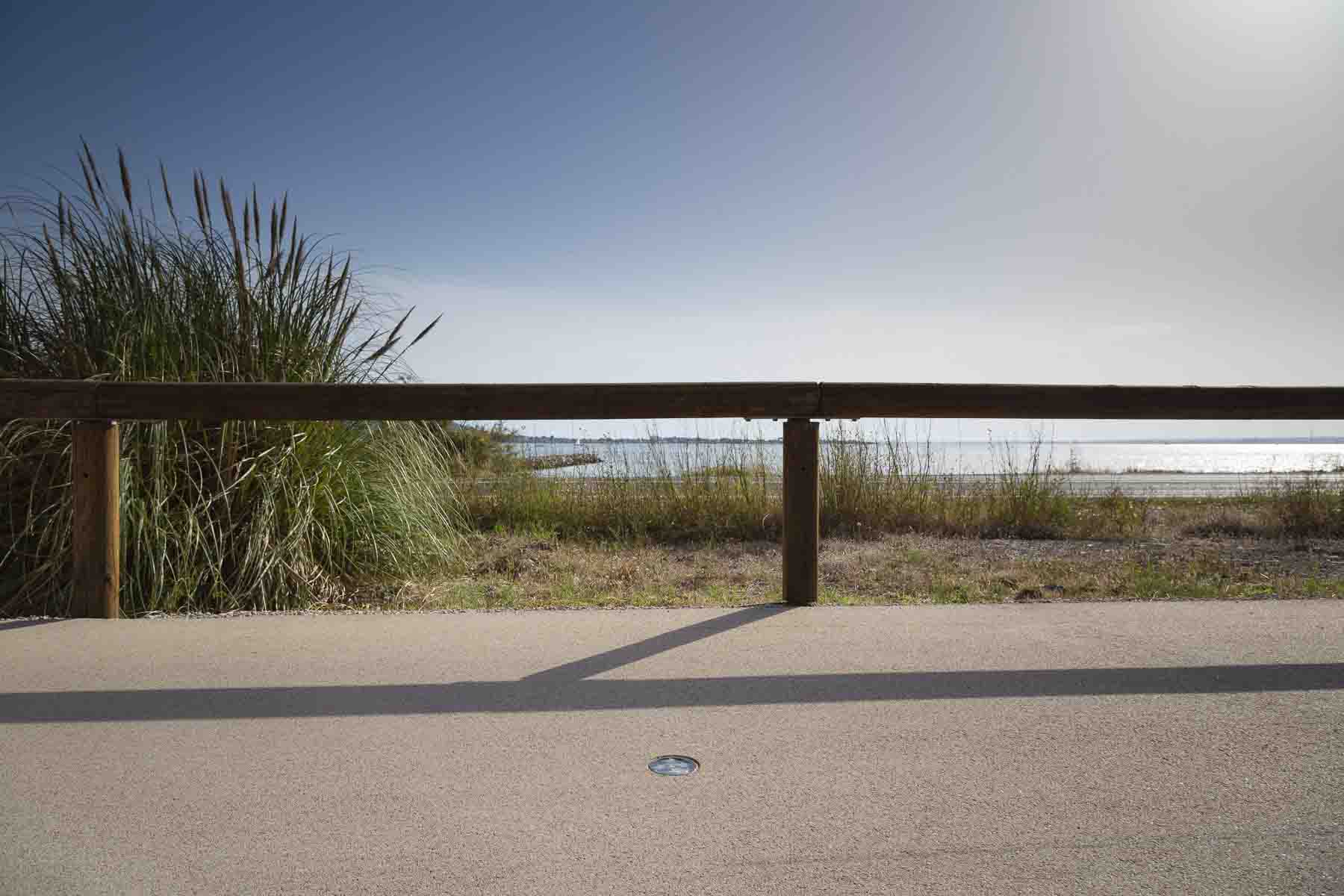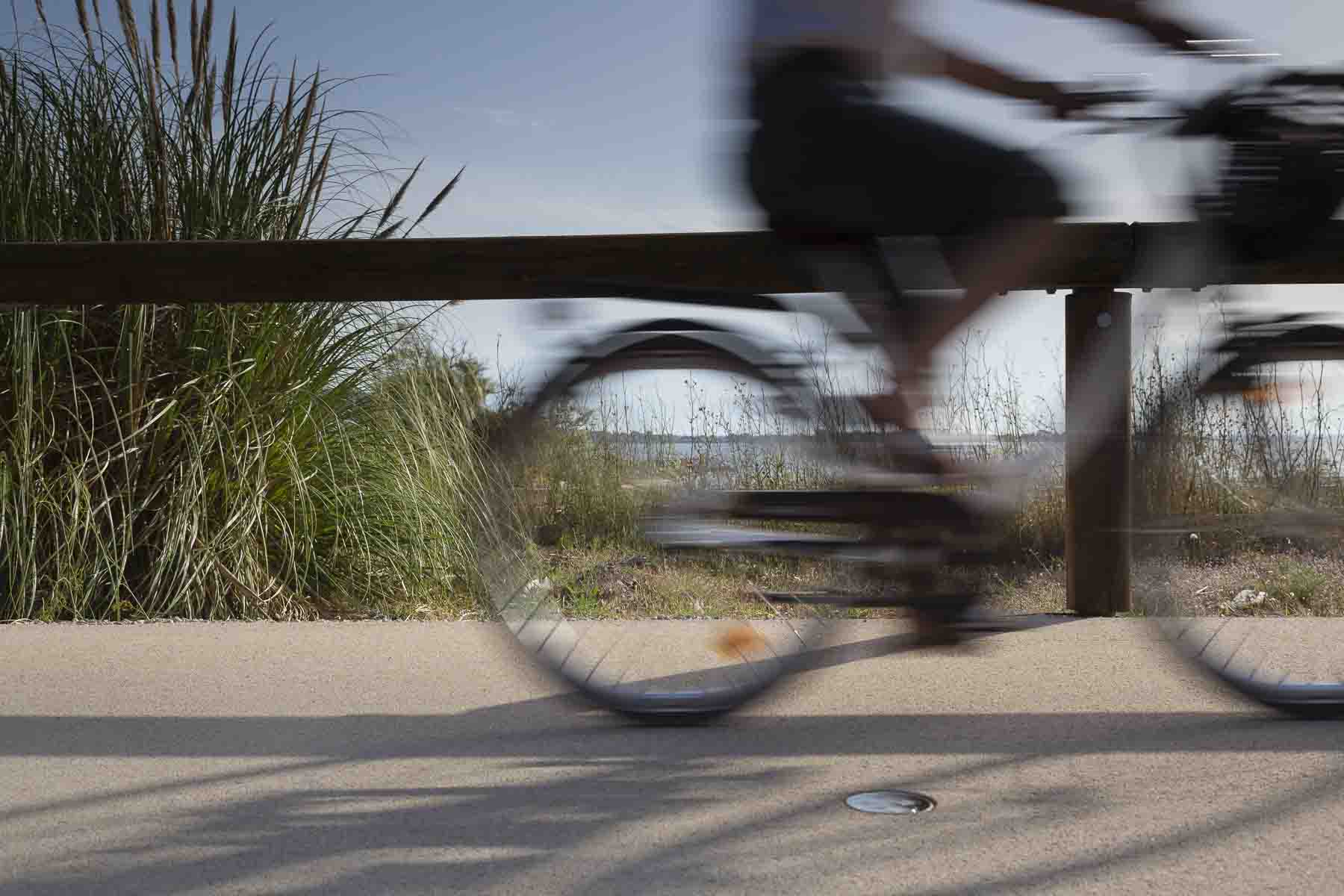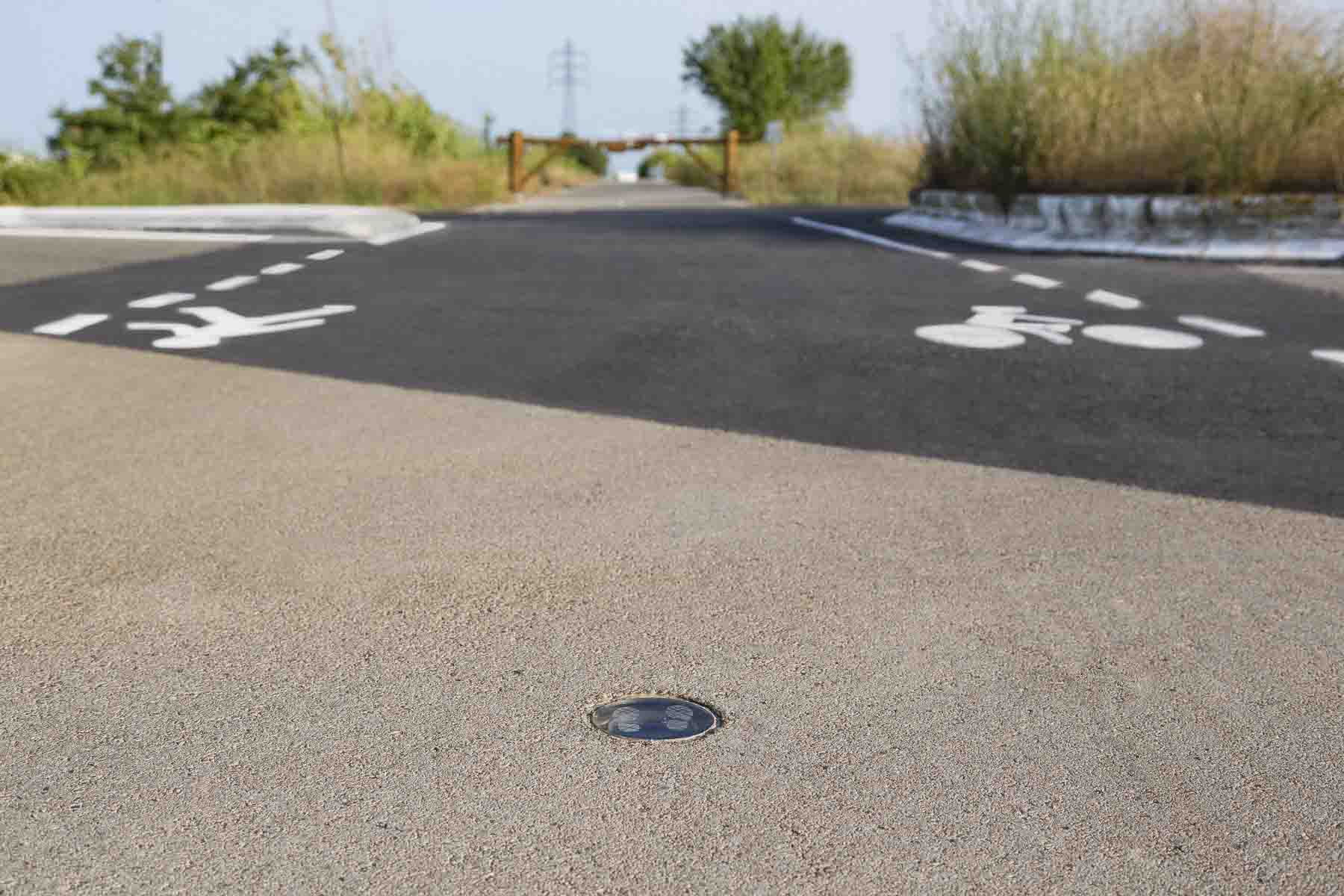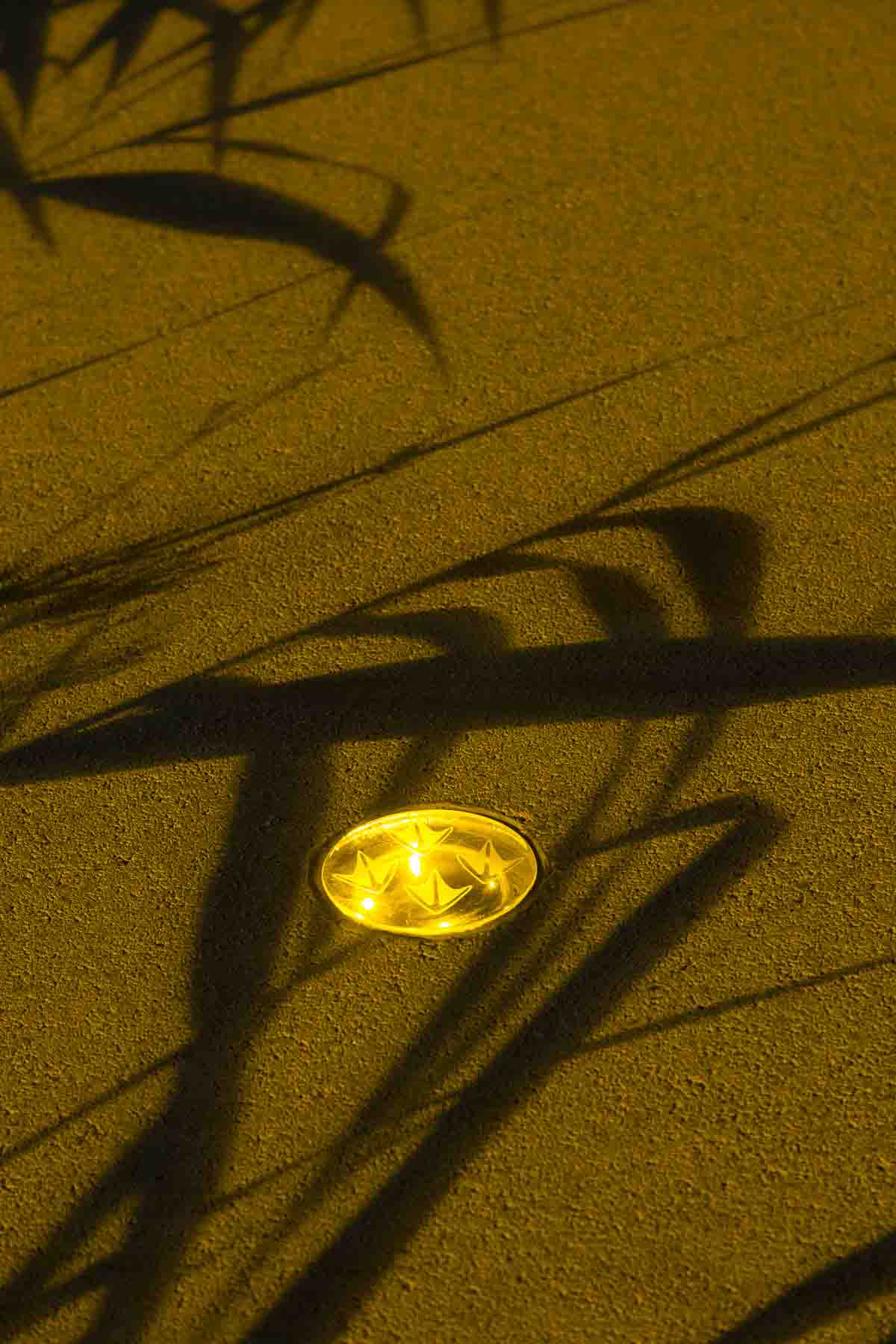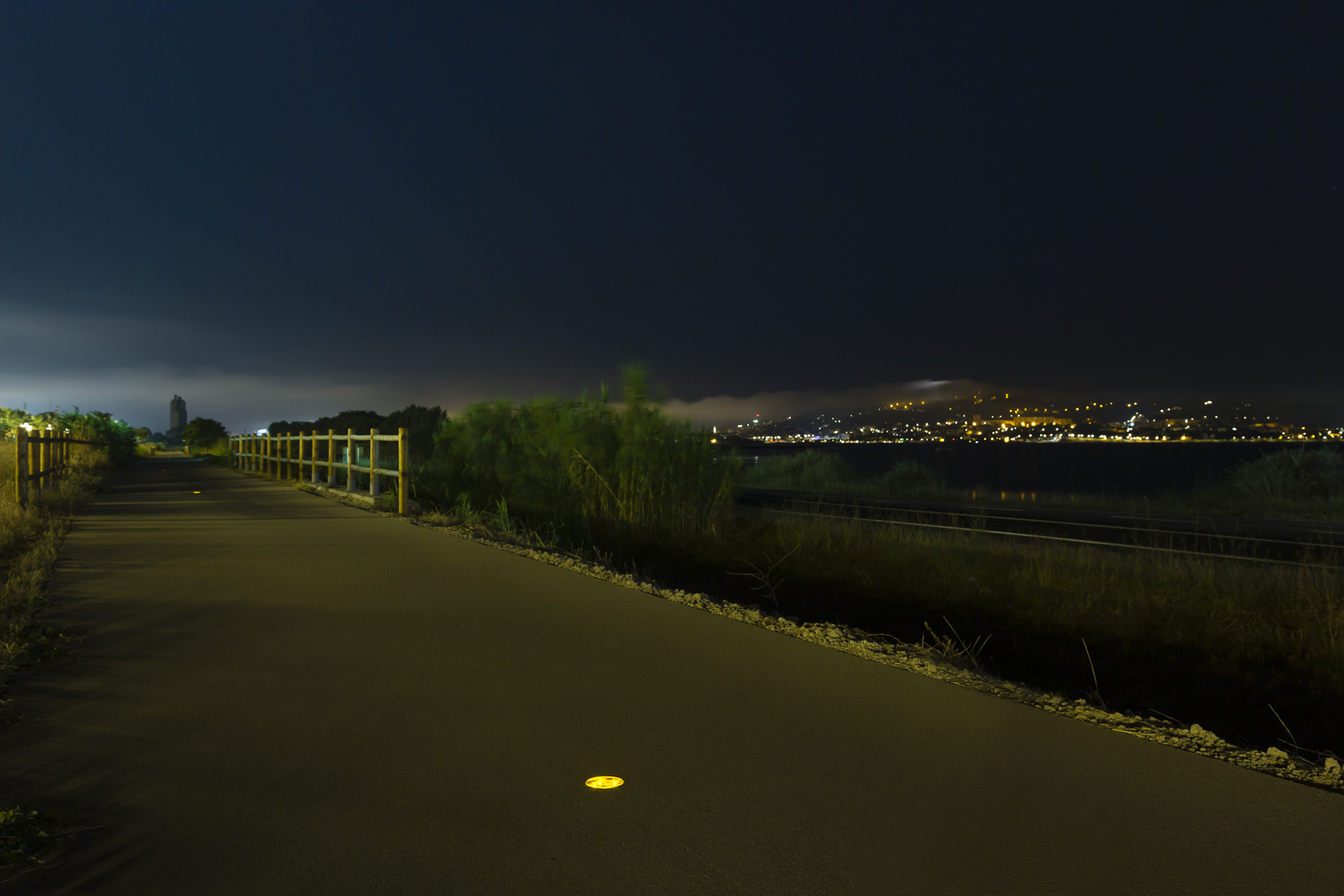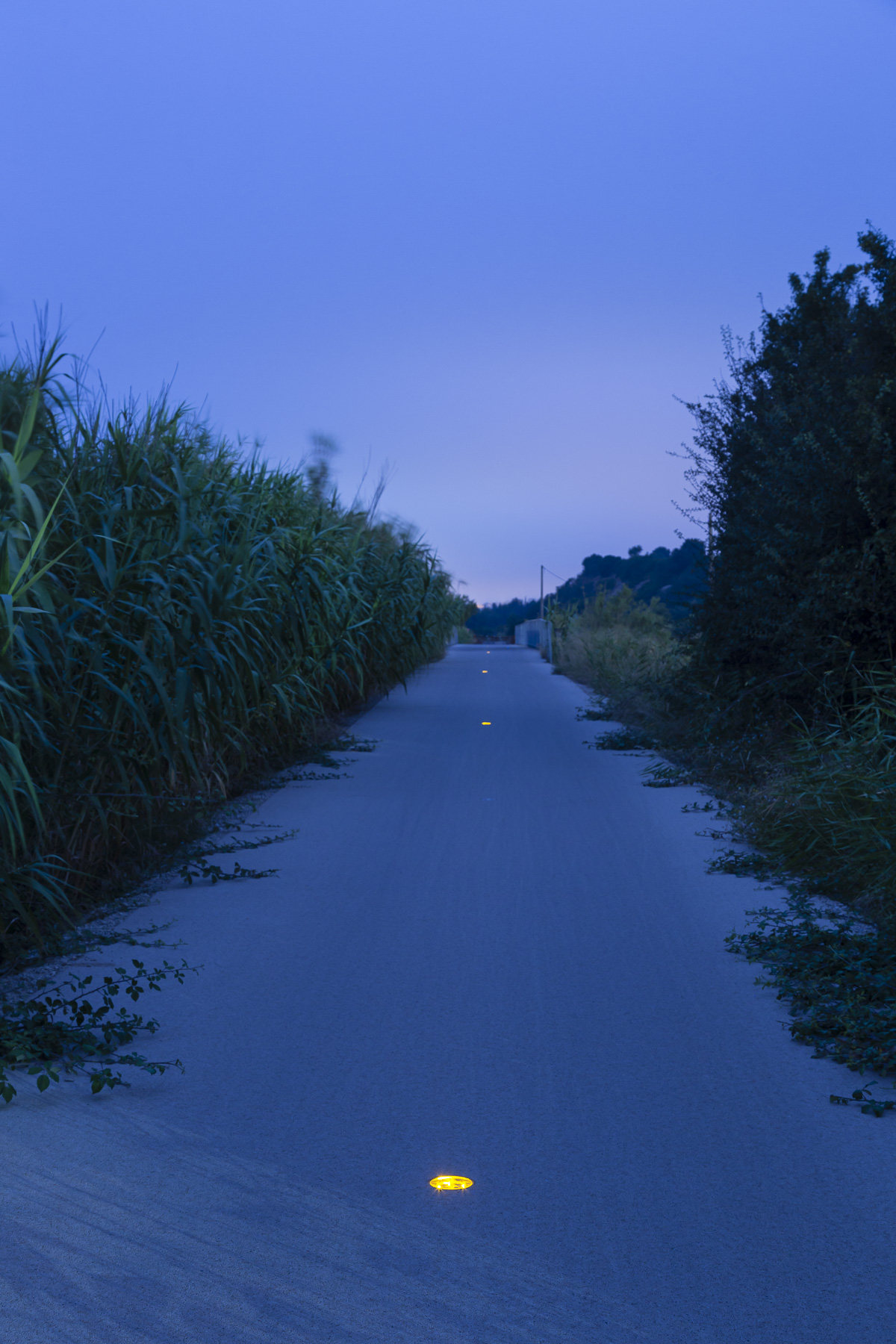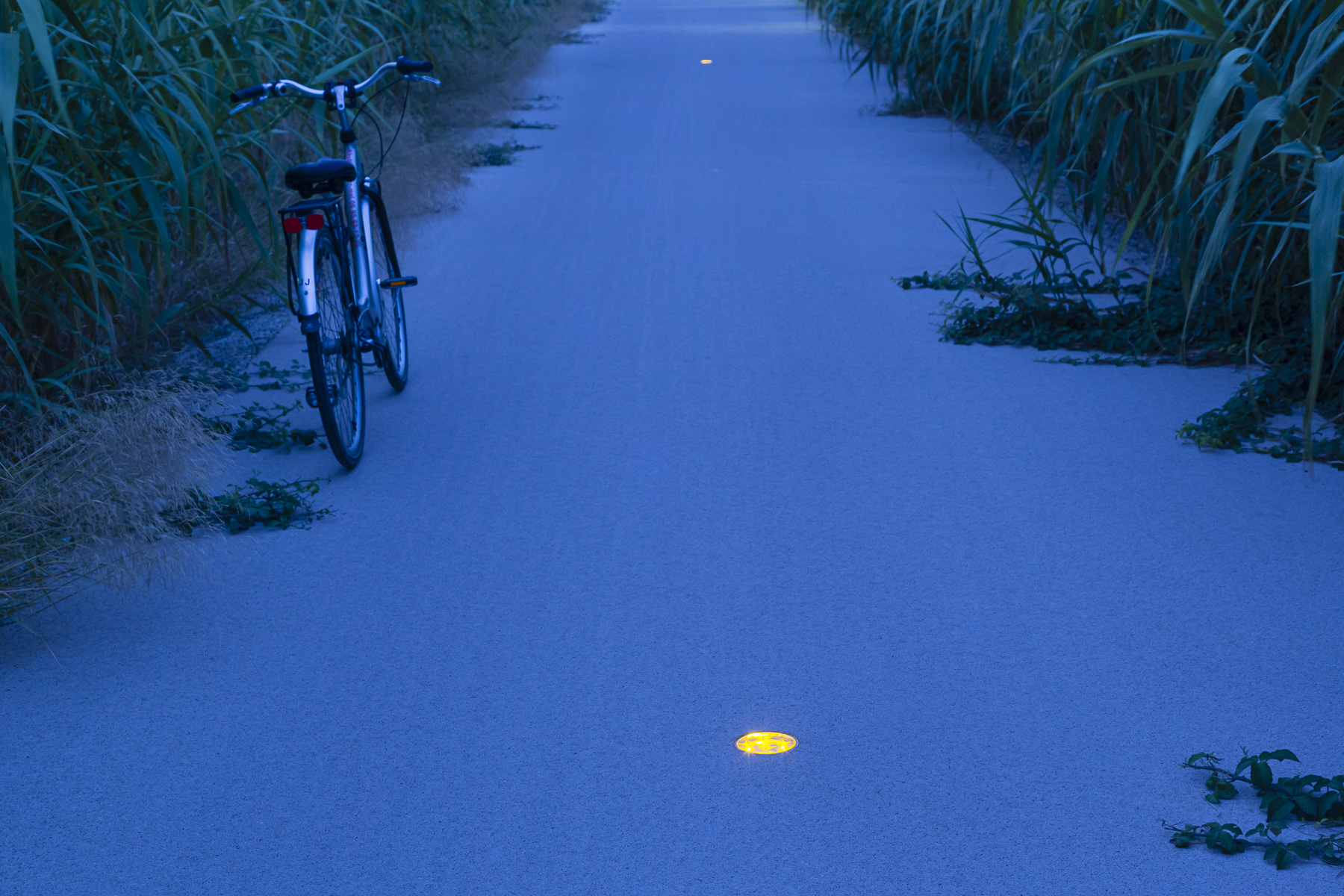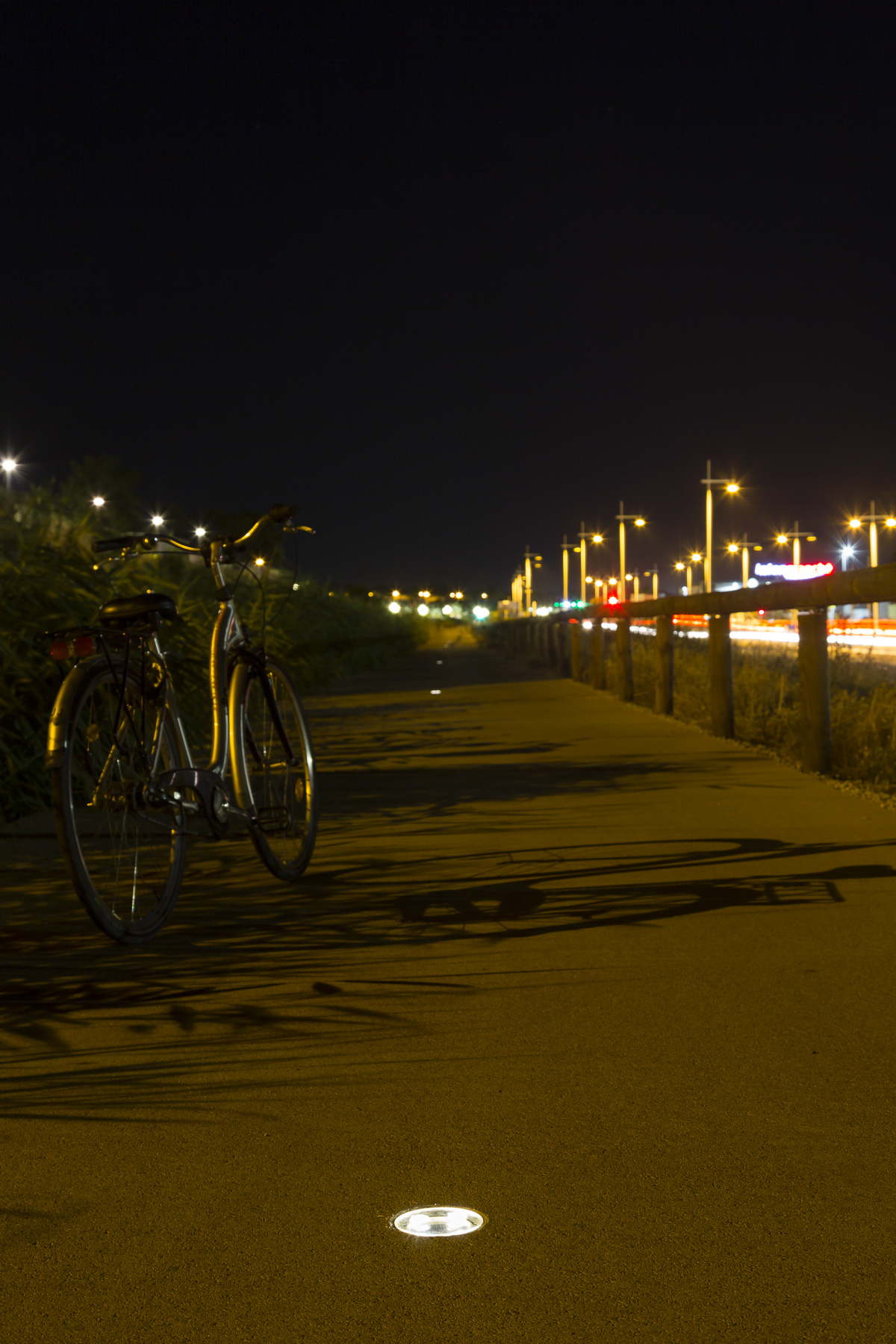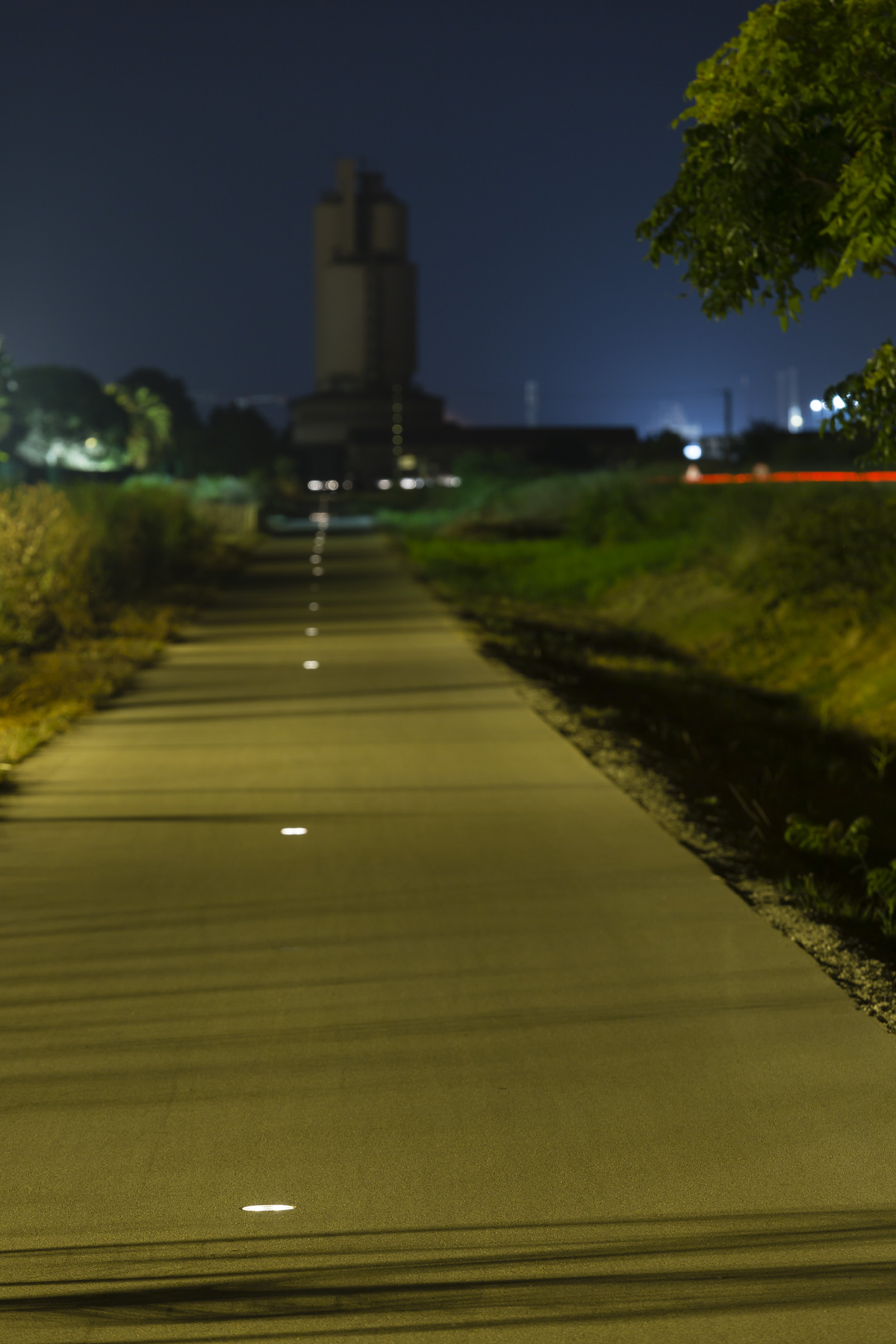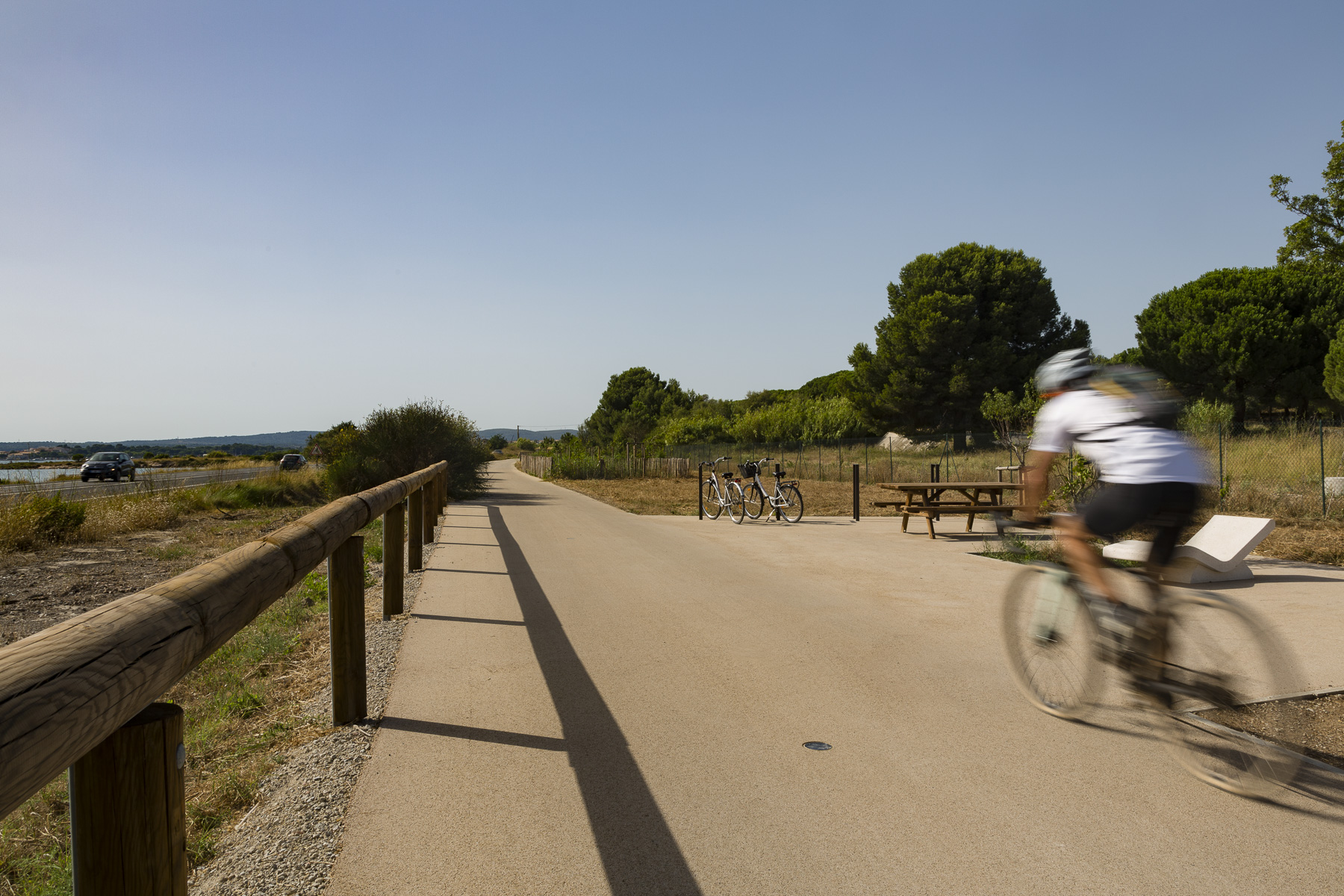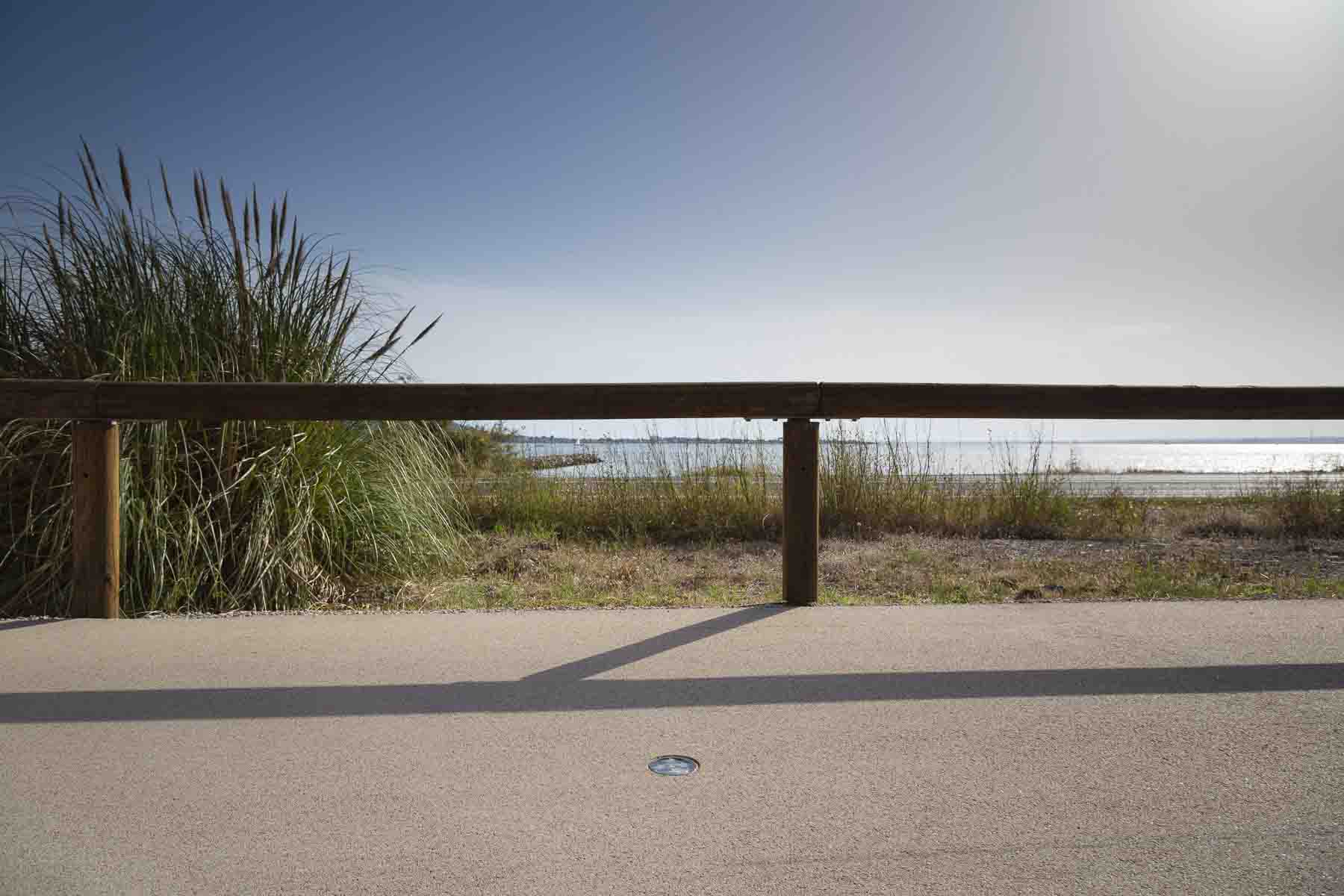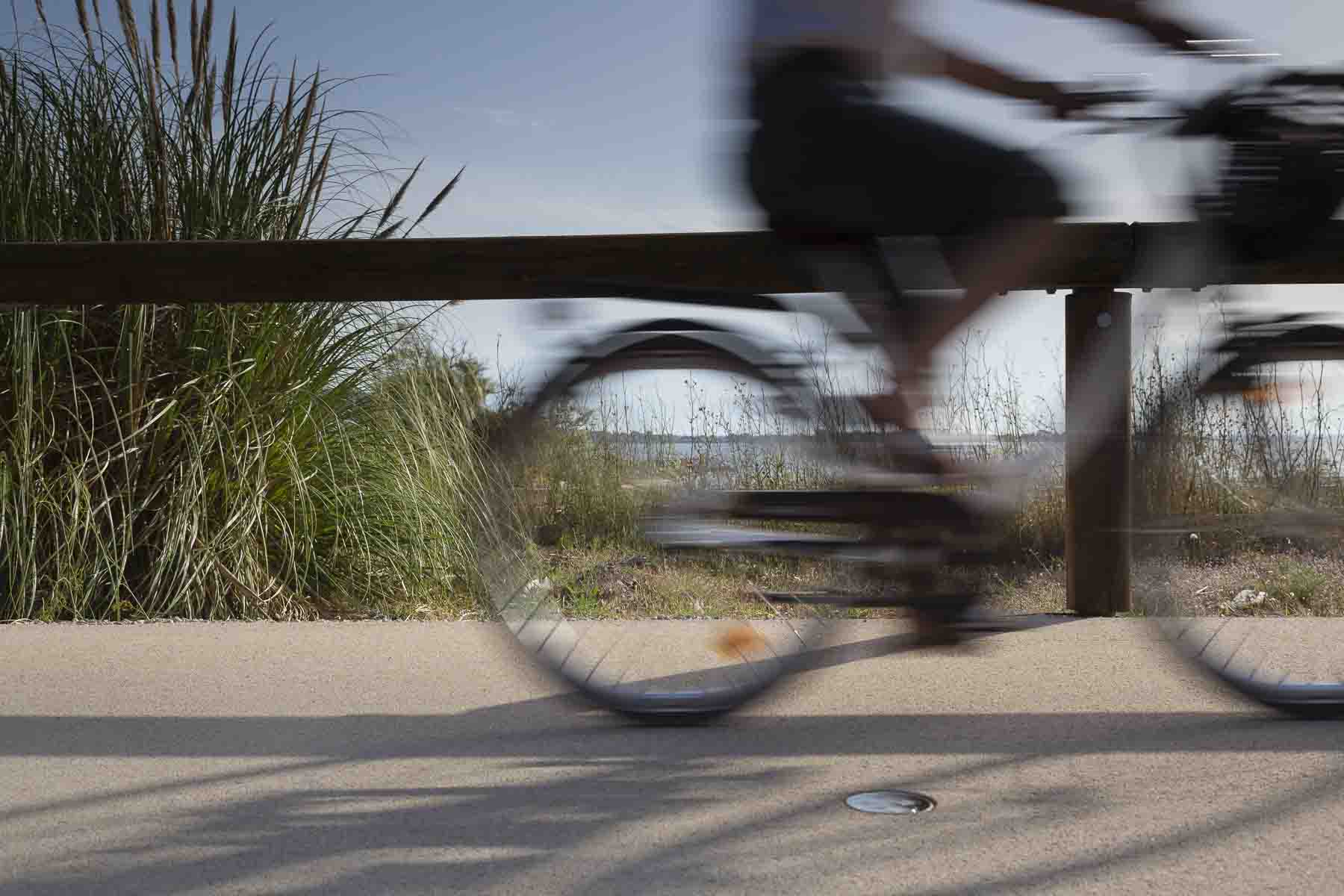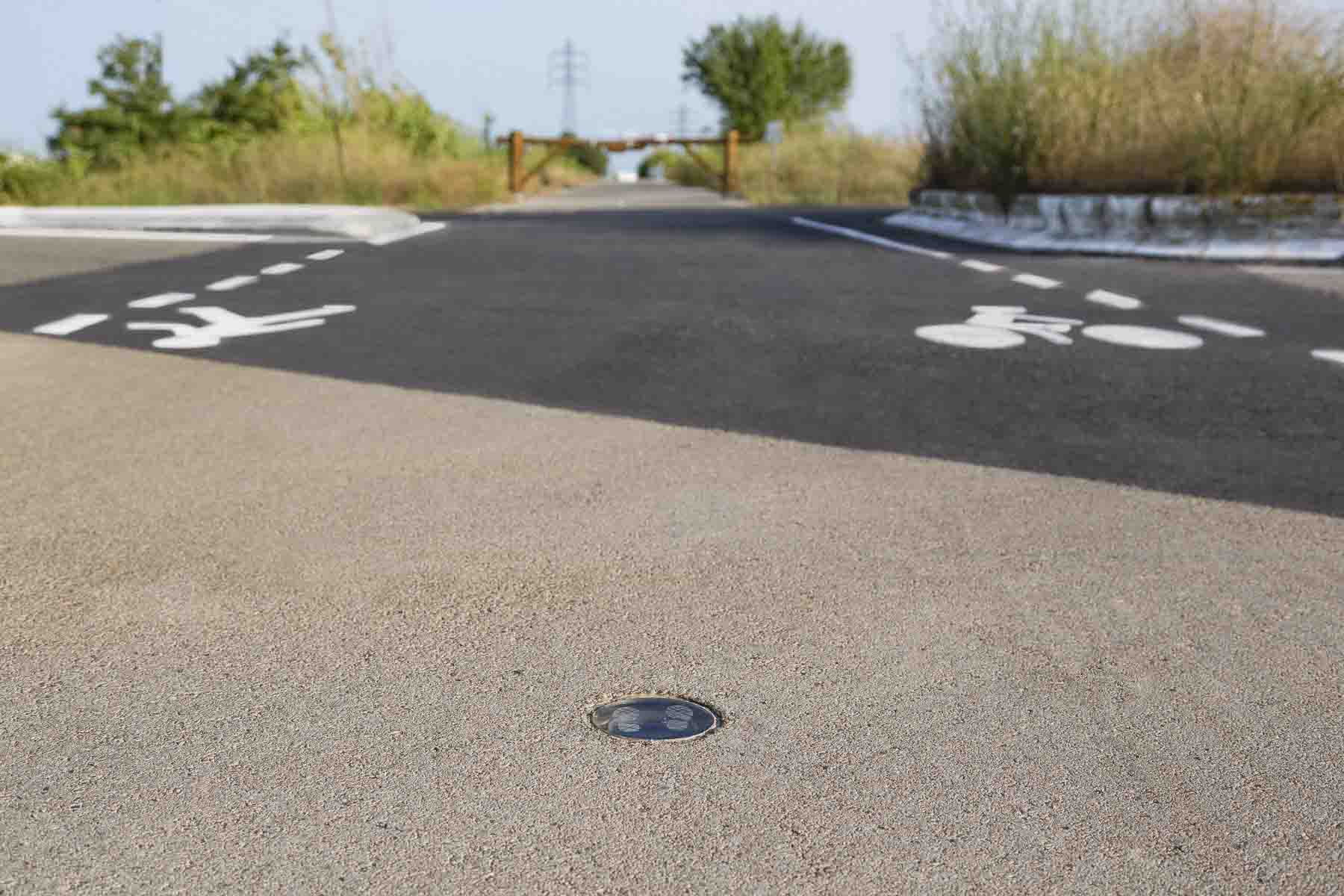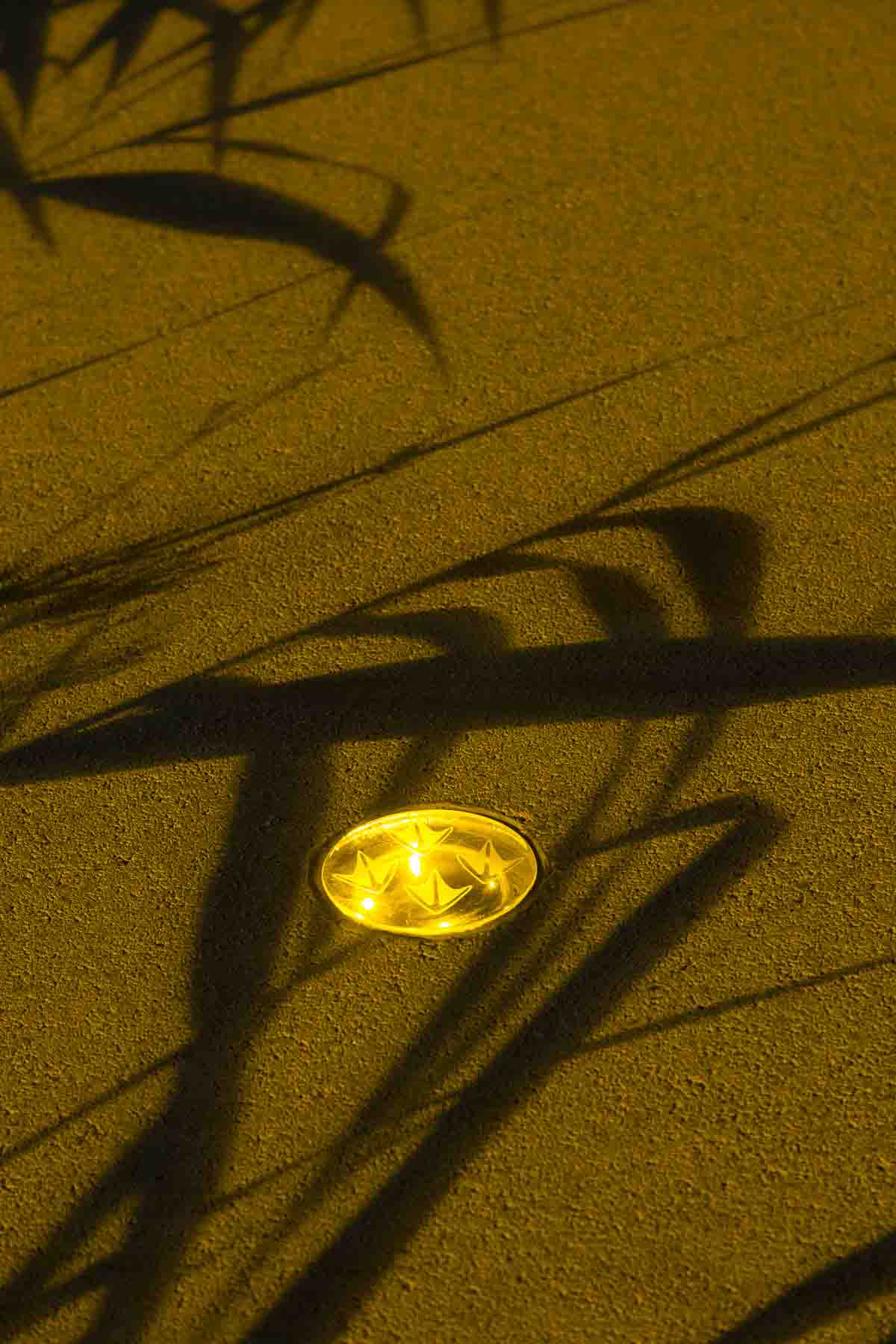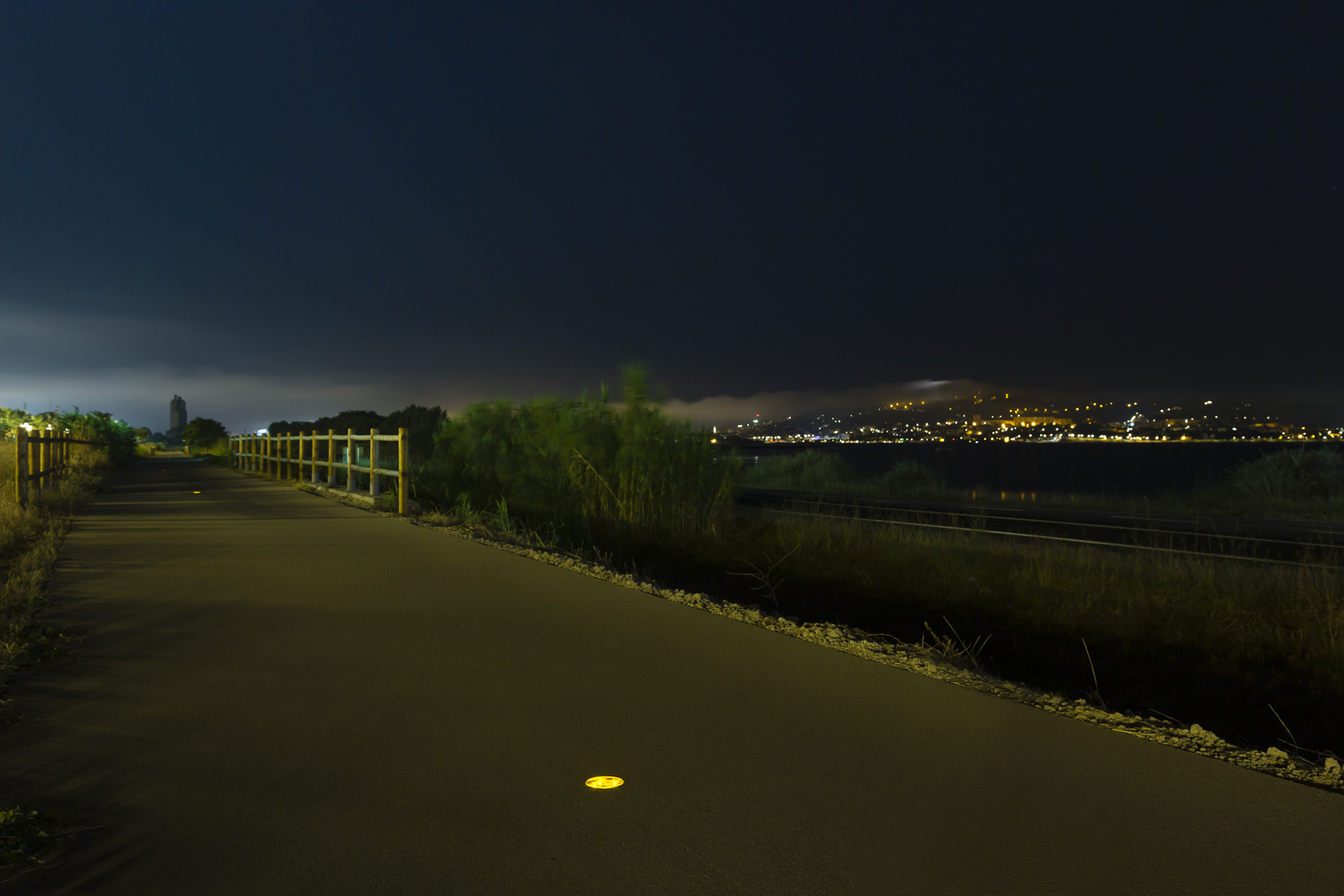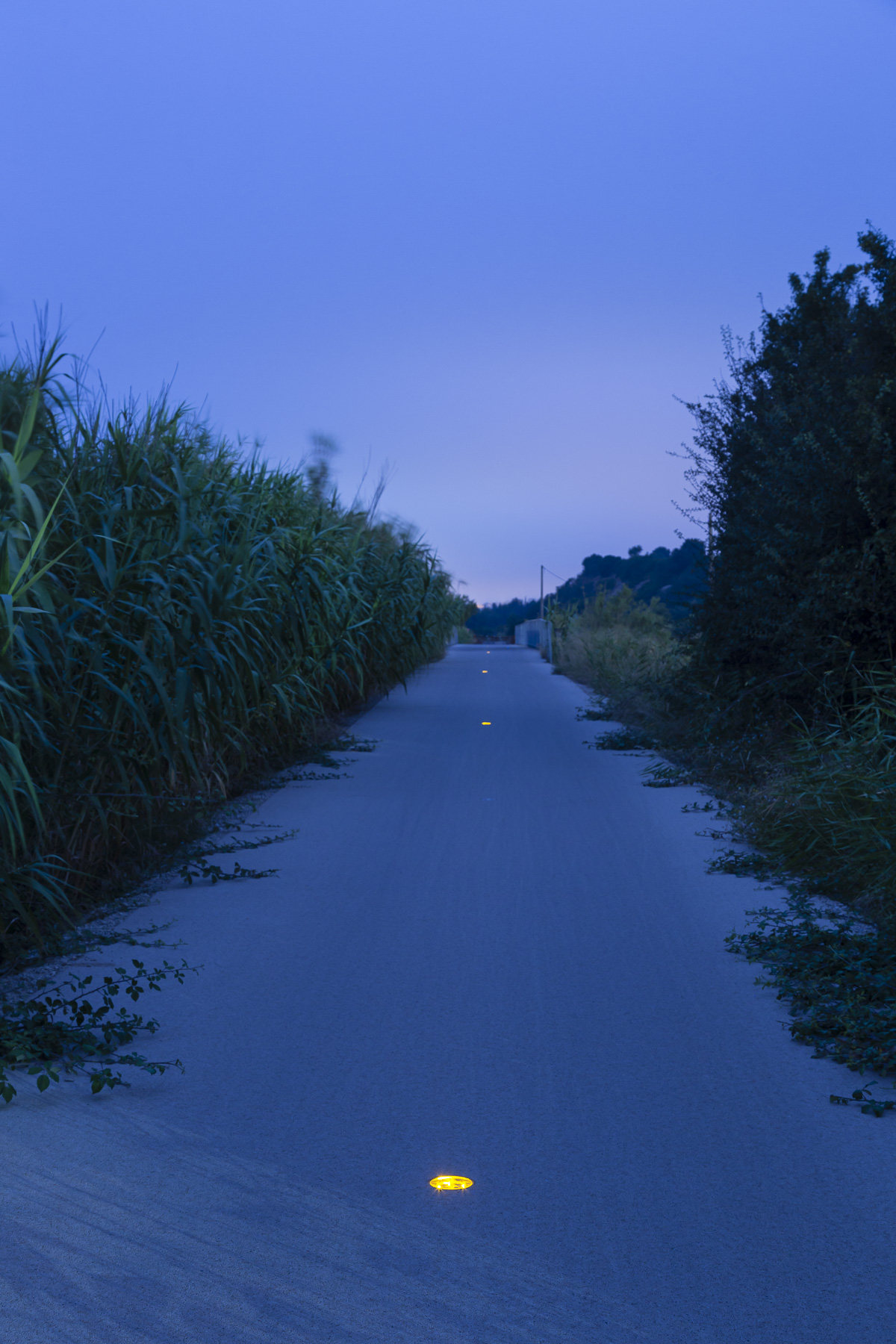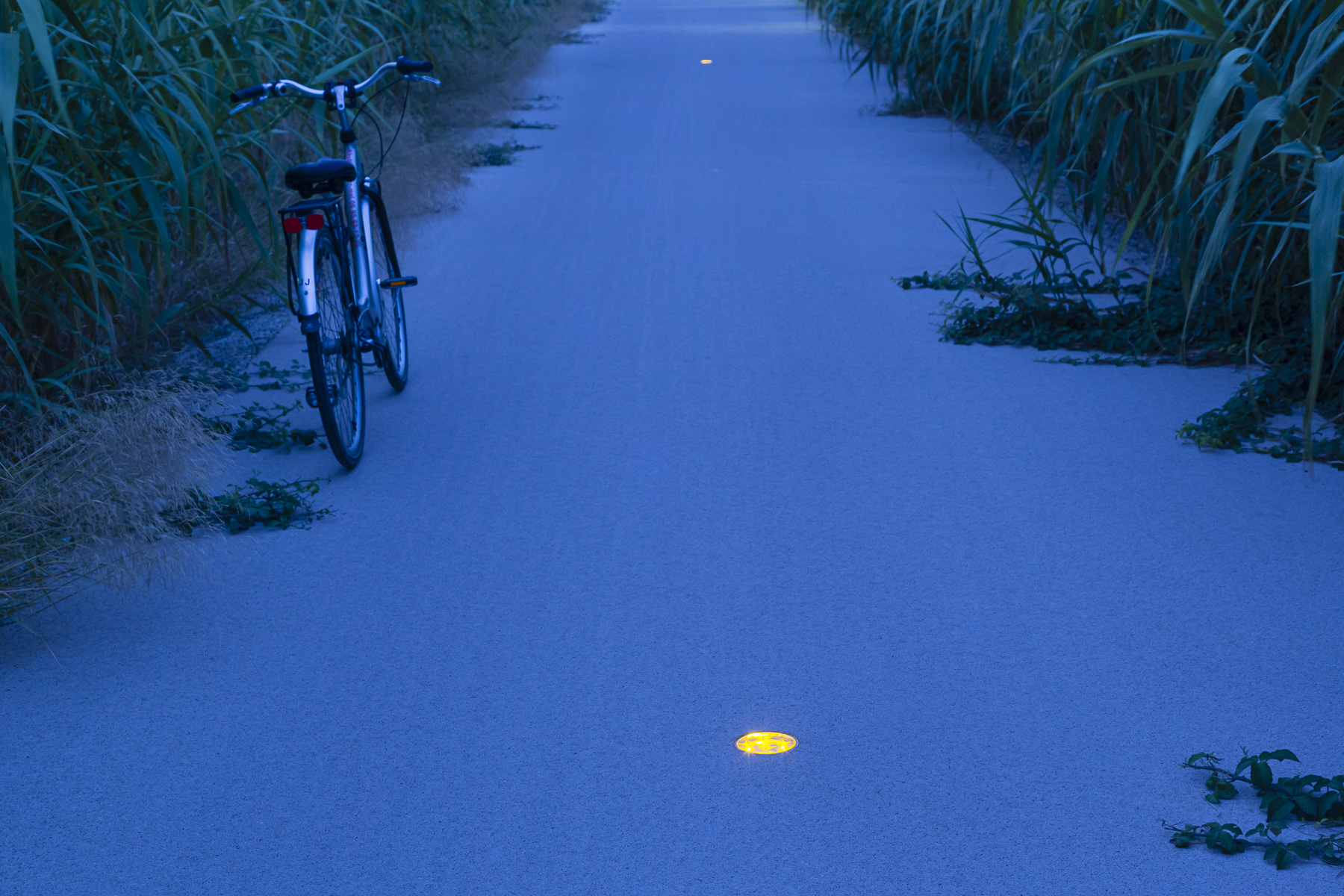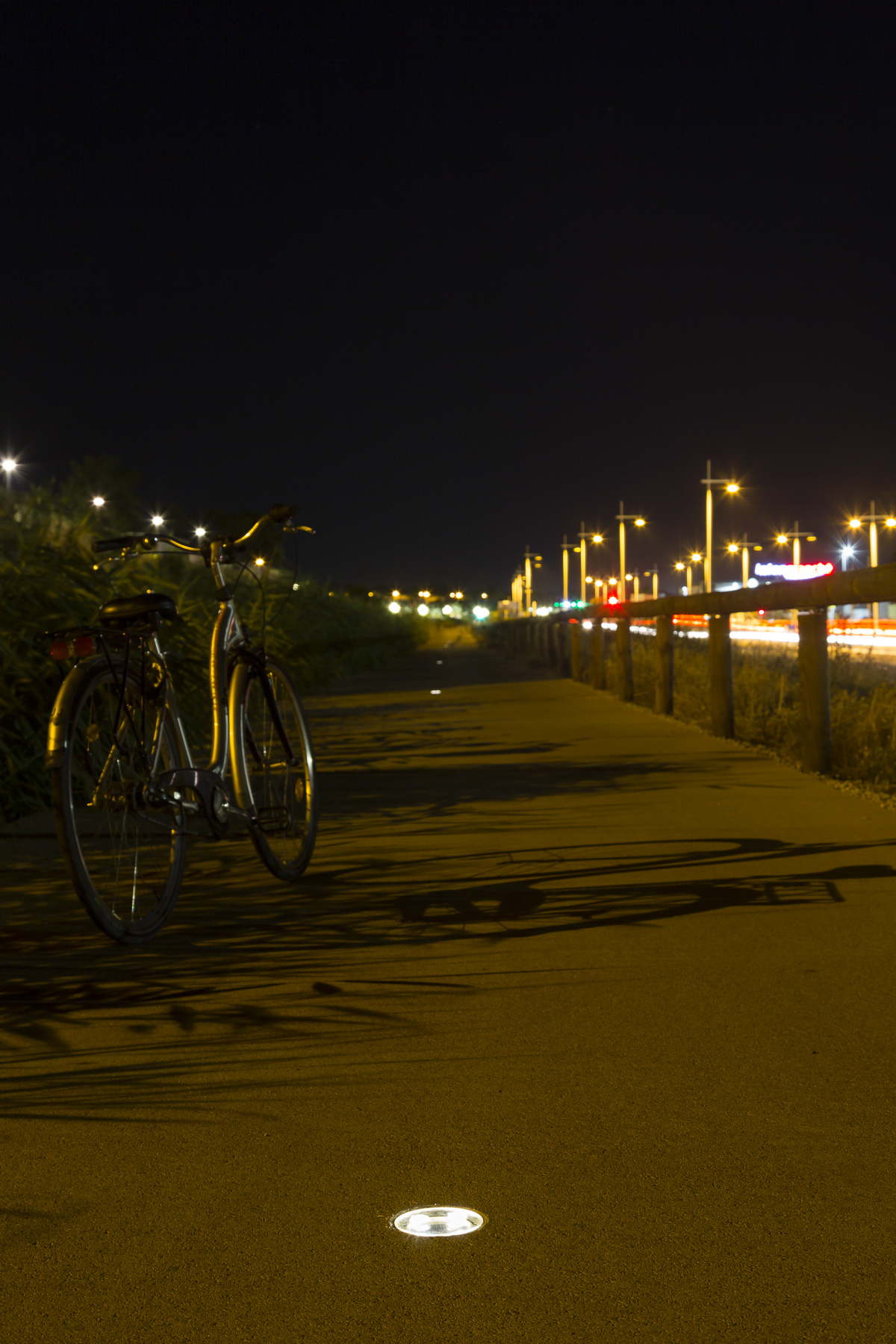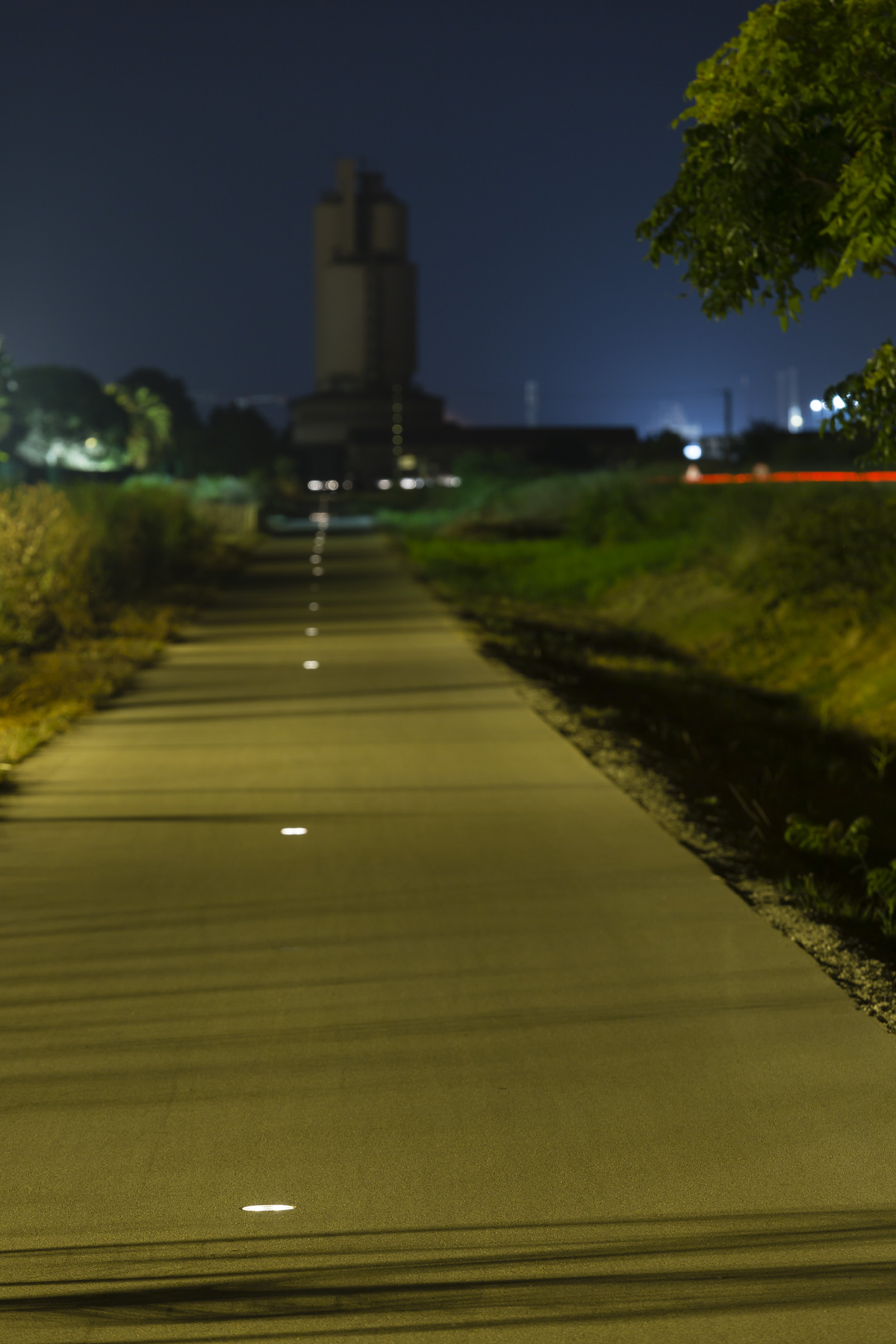 Cycle Path of the Thau Lagoon
Cycle Path of the Thau Lagoon

Lighting designer: Aurélie Legougouec, Agence ILEX
Location: Balaruc les Bains, France
Products:

Crystal

Pictures: Jean-François Merle
Detail:
Do you know of the Thau lagoon, in South of France? The cycling track that runs along it is ideal for nature lovers… Now accessible day and night thanks to the Crystal Stud marker lights from
Nowatt Lighting.
For the lighting of the Thau lagoon, ILEX Landscaping and Urbanism Agency wanted to specify solar lighting with zero impact on the environment. In order to respond to this specific request, Nowatt Lighting presented the most appropriate solution in terms of ease of implementation and budget.
For this project, ILEX wanted to join the time of man with that of flora and fauna, by creating two distinct lightings schemes. Thus, at the start of the evening, the 3000 K Crystal Studs light up, sandblasted and screen-printed with footprints symbolizing the human presence.
In the middle of the night, the Crystal Studs in amber tones take over. Sandblasted and screen-printed with flamingo feet, a nod to the local birdlife; this light respects the environment and biodiversity.